A Christmas Card from your Single Friend
Dear _____,
Season's Greetings!
You're probably surprised to get a Christmas card from me this year since single people don't typically send Christmas cards. It's actually a secret debate that us singles have every year about whether or not to send cards, but, well, I'm not exactly getting any younger or any closer to the marriage ticket required for entry into Christmas Card Senders LLP, so this year I decided it was time to break with tradition before I'm kicked out of Christmas Card Receivers, Inc. too.
This year has been a big year for me.
I graduated from law school and business school, completing a very long journey through higher education. See this photo of me on that special day.
After graduation
I promptly disappeared for 10 weeks to study for the bar exam. It wasn't very fun, as you can see in this other picture of me: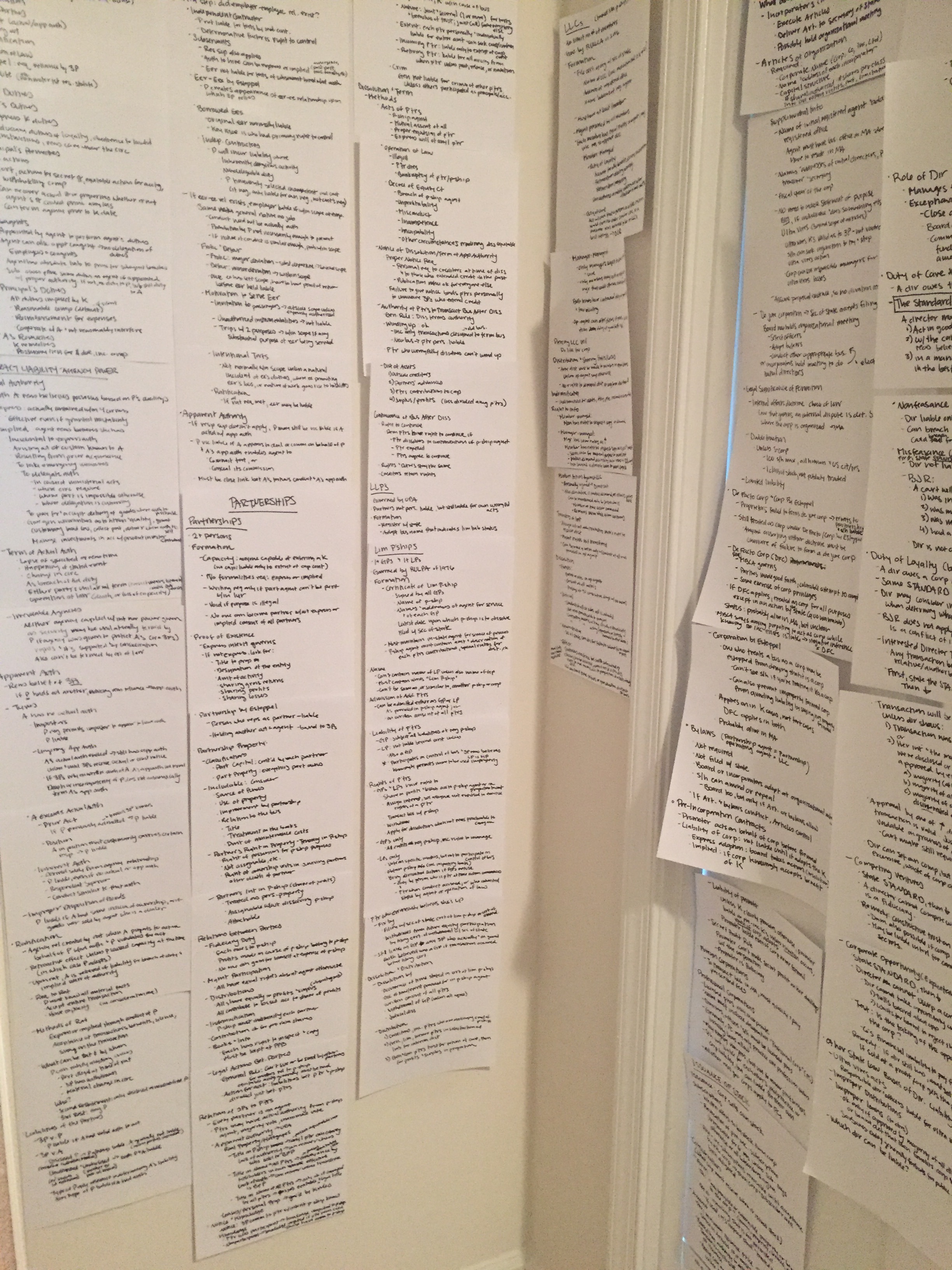 the bar exam (phew!) and got sworn in to the Massachusetts bar as a bona fide attorney. My mom flew out for the special occasion, as you can see here in this photo of the two of us.
as an attorney at a law firm in Boston. So far it's been good and I'm enjoying the work. Just in case you're wondering – I'm a corporate attorney, which means I do a lot of deal work – mergers and acquisitions, public offerings, public company reporting, company formation, venture financing, etc. I don't do litigation and will likely never see the inside of a courtroom in the course of my career. Here's another photo of me in a suit, just so you can see what I look like as a lawyer.
2017 was also my Year O' Travel
I spent the year trying to take full advantage of my remaining pre-lawyer time and draining government loan funds. Here are just a few of the trips I took: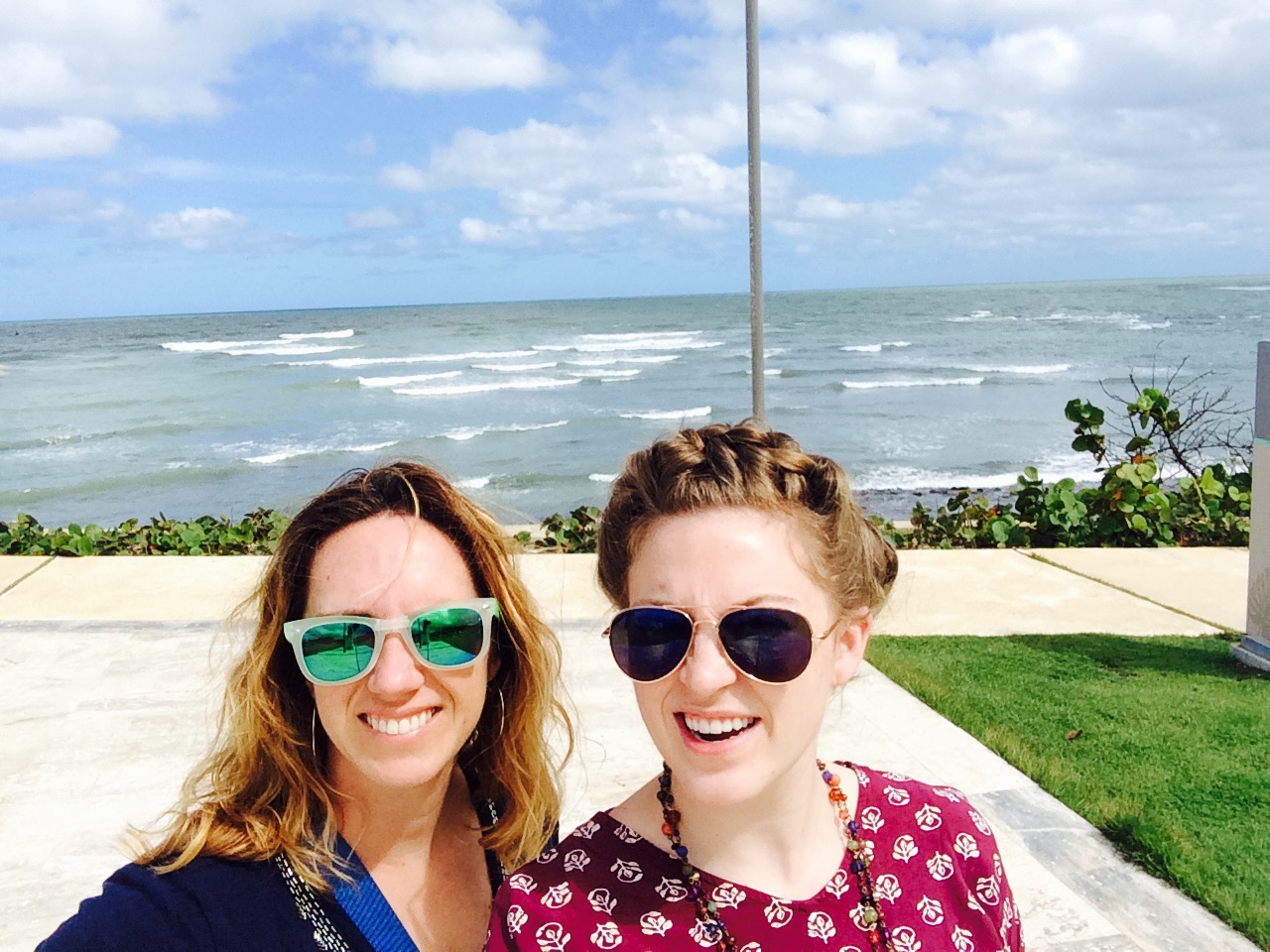 Dominican Republic, Nov. 2016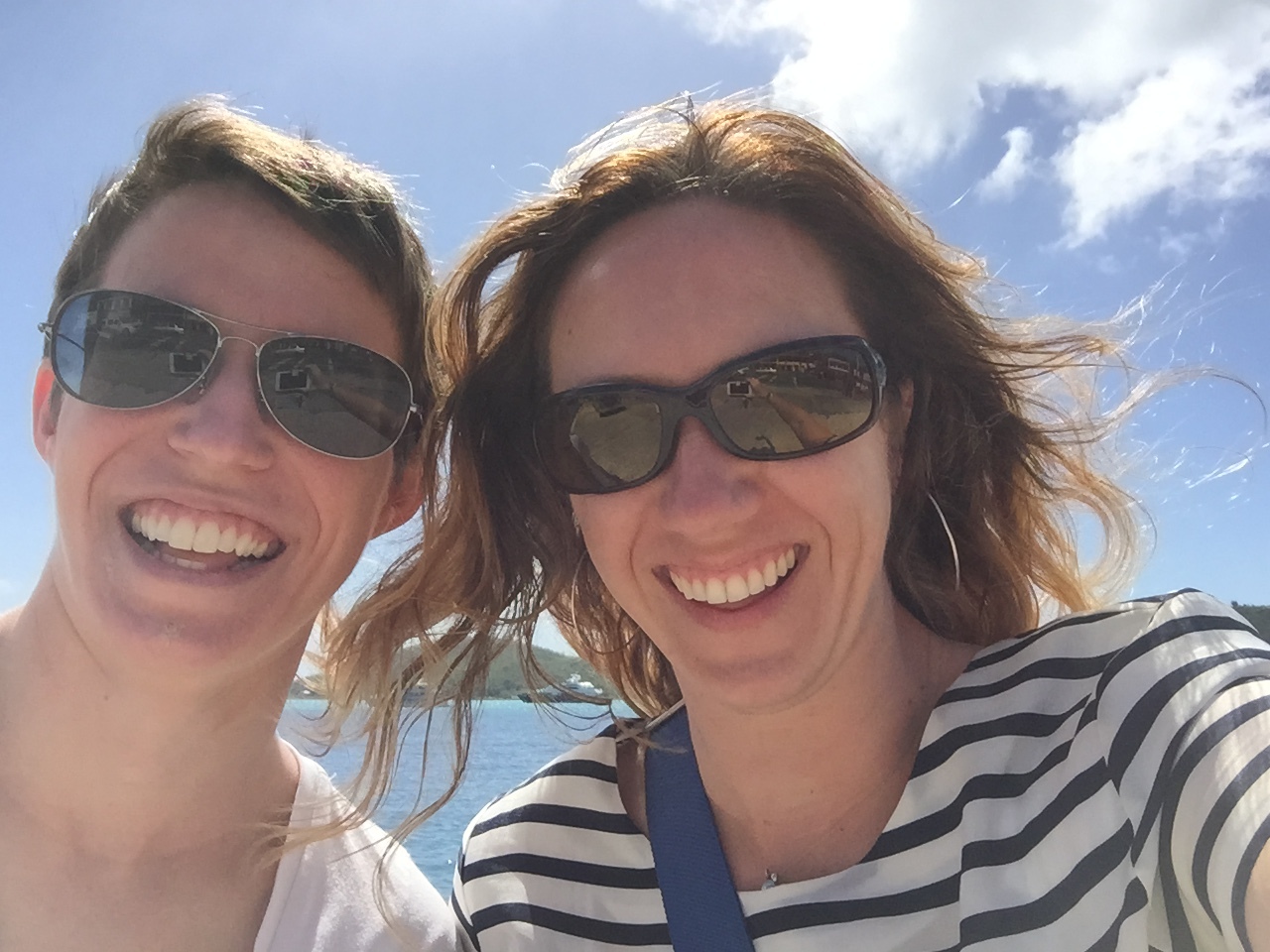 I spent an awesome weekend in the Big Apple with some amazing girls. We went and saw Natasha, Pierre, and the Great Comet of 1812 on Broadway and I fangirled out by getting a photo with the lead star in the play – Josh Groban.
I went for a negotiation competition (I didn't win), and then my mom and I toured the southern part of Ireland over spring break, finishing our trip in Dublin on St. Patrick's Day. Cross that off my bucket list!
After graduation, I third-wheeled it up to Pennsylvania with my roommate and her boyfriend so we could run the Path of the Flood race in Johnstown, PA. We also took a detour over to Pittsburgh and made a stop along the way to see Frank Lloyd Wright's Fallingwater.
Norway/ Denmark/ Sweden/ Finland, August 2017
In August, after the bar exam was over, my roommate and I hightailed it to Scandinavia for a two-week tour of Norway, Denmark, Sweden, and Finland. We saw some friends along the way and took in an enormous amount of scenery, history, and culture. I also crossed off another bucket list item by climbing Trolltunga, ruining my knee in the process and spending the rest of the trip hobbling up and down European staircases. But it was worth it.
Utah, October 2017
After the Scandinavian adventure, I said goodbye to my friends in DC and moved on up to Boston, where I dropped my stuff and trekked out West for my 10-year mission reunion and 3 weeks of catching up with friends and family before coming back to Boston to begin my new job.
Now here we are in December and I am doing my best to take advantage of all this city has to offer in the way of holiday cheer. So far I've seen the tree light at Faneuil Hall, the tree lighting at Boston Common (technically I was late and missed the actual lighting), and The Nutcracker performed by the Boston Ballet at the Boston Opera House. Next week I'll head over to Symphony Hall to see the Boston Pops Holiday Concert, thereby crossing yet another bucket list item off my list.
But perhaps the most important event of the year kicked off with the birth of this blog, so a very big thank you to the 23 of you who have joined in my blogging adventure with me this year!
Phew! Well, that felt like a lot, but it's been quite an eventful year! Hopefully you didn't get too tired of all those photos of me, but that's what happens when you're single - you send me cute photos of your kids; I send you photos of me. Maybe that's why singles don't send out Christmas cards more often. At least single girls can sometimes get away with it. When single girls send out Christmas cards, there might be a small part of you that feels pity at the lack of human diversity in our photos, and still another part of you that wonders if we're all just that vain, but you probably lean towards thinking it's cool more than thinking it's weird. I can't even imagine what you would think if a single guy were to send out a Christmas card full of photos of himself. I don't think I've ever known a single guy who has.
Nevertheless, it's Christmastime – the most wonderful time of the year. So rather than focusing all of the attention on me, let me leave you with a thought that shines the light on the real reason for the season: Jesus Christ.
And the angel said unto them, Fear not:
for behold, I bring you good tidings of great joy, which shall be to all people. For unto you is born this day in the city of David a Savior, which is Christ the Lord.
-Luke 2: 10-11
This holiday season, wishing you the best from me to yours!
Sincerely,
Erin